At WFG, we do more than just provide financial services. We help guide people to a better future. ‍
Since our founding in 2001, every decision has been guided by our mission to help individuals create the life they want to live, while protecting their loved ones and planning their financial legacy. Offering access to a diverse portfolio of insurance, retirement, savings, and wealth-building strategies, our licensed agents across North America help guide individuals from where they are to where they want to be.

We are a proud Transamerica company. As such, we stand on 115+ years of strength and integrity through the Transamerica brand. Pairing our client-first culture with a century-strong reputation of financial excellence, we can assure our clients that we will do only what is right for them, as we lead them toward a lifetime of financial security.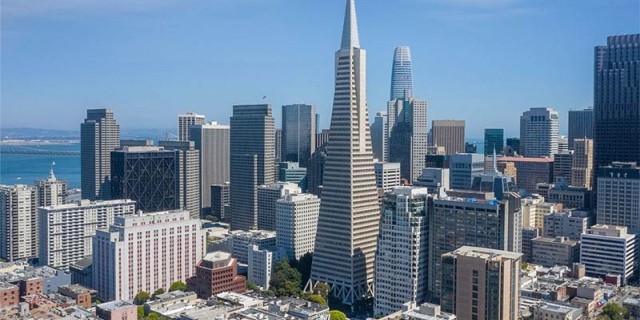 The WFG Leaders
Our leaders believe in creating a culture where everyone can thrive and do their most impactful work. Learn more about their story.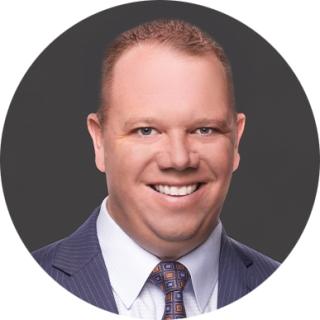 Seth Miller
Vice President, Managing Director, WFG
Head of US Distribution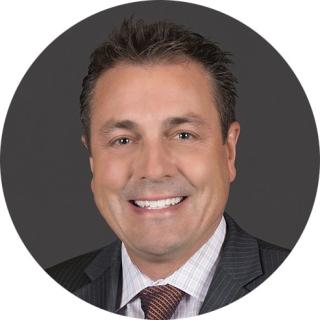 Rick Williams
President, World Financial Group
Insurance Agency of Canada, Inc.
Head of WFG Charitable Trust
Start Your Journey to Financial Independence
The financial future you plan can begin today. Let's get started.