We believe that with great success comes great responsibility.
In 2004, World Financial Group started our community outreach programs to fulfill our desire to make an impact in the lives of others by giving back to families and individuals across North America and around the globe.
The WFG Foundation in the United States and the WFG Charitable Trust in Canada have worked with nearly 100 charities across North America. Along with donations from World Financial Group's U.S. and Canadian agents, our charity foundations have funded more than $4 million (USD) in matching grants.

The WFG Foundation is an independent, nonprofit 501(c)(3) organization dedicated to improving the quality of people's lives in the communities where our U.S. licensed agents work and live.
‍
Charitable contributions are vital to The WFG Foundation. Through these donations, our community outreach organization is able to provide matching grants to our agents when they make qualified charitable contributions. Together, we're able to support WFG agents and their communities across the globe.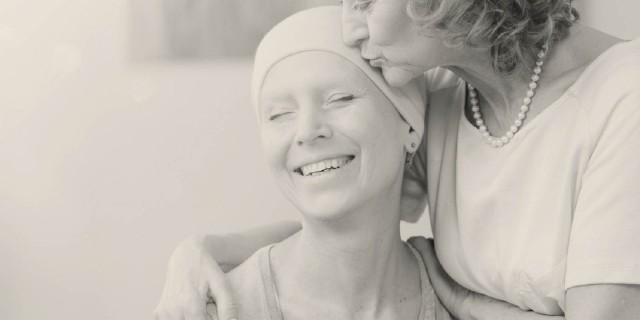 The WFG Charitable Trust raises money through individual and corporate donations. Our community outreach program uses these funds to support charitable projects and provide matching grants that can effectively double qualified charitable contributions given by Canadian World Financial Group agents to causes important to them.
Frequently Asked Questions

How can I contribute to my community as a WFG independent agent?
While providing life insurance and financial strategies to your community can greatly benefit those involved, you may want to do even more for your community. The WFG Foundation and The WFG Charitable Trust are primarily funded by donations. By donating to these community outreach programs, you'll be supporting your community and the communities of WFG agents around the world.
Why is community outreach important for World Financial Group?
WFG is made up of independent agents who have expressed a desire to give back to the families and individuals in their communities. These charity foundations align with World Financial Group's core values centered around collaboration and supporting one another.
How do The WFG Foundation & The WFG Charitable Trust give back to communities?
World Financial Group's community outreach programs succeed by partnering with other charities across the U.S. and Canada. World Financial Group has raised millions of dollars for nearly 100 charities and the families they support.
Are there opportunities to volunteer with WFG's outreach programs?
We're thrilled that you want to support your local community by volunteering with WFG Foundation & WFG Charitable Trust associated charities. Our weekly newsletter may occasionally mention opportunities for volunteering with our charity foundations, but you can also reach out to local charities on your own and share your experiences with your fellow agents.