While no one strategy is guaranteed to solve all of your financial worries, our array of products and services are just what you need to start working toward your goals. Explore what we can do for you.
Financial Strategies Services
World Financial Group's independent agents work with you to provide a clear financial strategy to go from where you are to where you want to be by utilizing:
Financial Needs Analysis
Financial Goal Setting
Strategies to Pursue Your Goals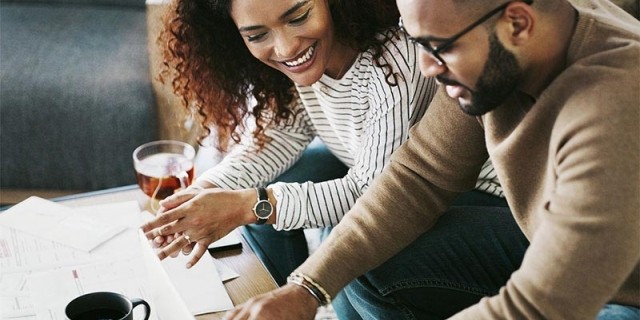 Insurance Protection
Life's scenarios can vary from person to person, and from family to family. Our insurance products can help cover you for a lifetime and help prepare you for when the unexpected happens with:
Life Insurance
Disability Insurance
Long Term Care Insurance (U.S. Only)
Segregated Funds (Canada Only)
Guaranteed Interest Accounts (Canada Only)
Retirement Strategies
The reality is, we're living longer than ever before. WFG and our financial professionals can help prepare you to enjoy your golden years to the fullest with the retirement strategy of your choice, including:
Annuities
Registered Retirement Savings Plans (Canada Only)
Tax-Free Savings Accounts (Canada Only)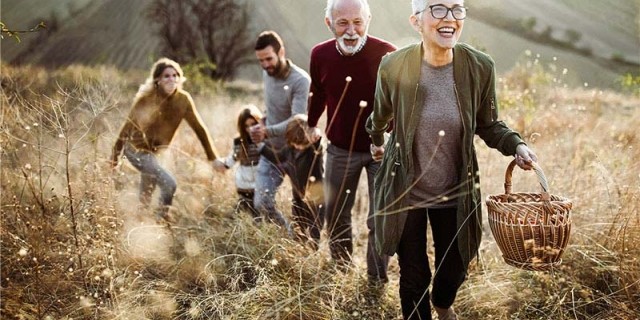 College Funding Plans
Whether preparing to send your first or fifth child to college, we can help you begin saving now with:
Preparing for college (U.S. Only)
Business Strategies
For the small business owner, we provide financial strategies for you, your employees and your business, including: 
‍
Insurance Strategies
Retirement Strategies
Executive Compensation (U.S. Only)
Business Continuation Programs (U.S. Only)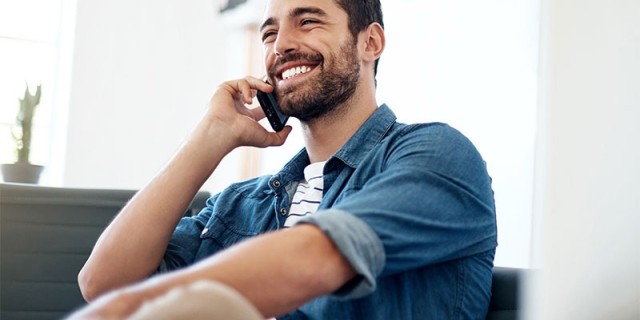 Estate Preservation
We help you keep more of what you've earned. Working with your tax and legal professionals, we'll develop a strategy to help preserve your legacy and avoid it decreasing due to federal and, in the United States, estate taxes utilizing various products:
Charitable Strategies & Trusts (U.S. Only)
Life Insurance Trusts (U.S. Only)
Wealth Replacement Trusts (U.S. Only)
Life Insurance (Canada Only)
Annuities (Canada Only)
Neither World Financial Group Insurance Agency, LLC, its affiliated companies, nor its agents may provide tax or legal advice. Anyone to whom this material is promoted, marketed, or recommended should consult with and rely on their own independent tax and legal professional regardings their particular situation and the concepts presented herein.
WFG's Network of Providers
World Financial Group offers our vast selection of financial strategies and services through relationships with some of the most well-known providers and carriers in the industry. In fact, each provider we partner with must be rated A or higher by industry standards. Here are a few of the quality providers we represent: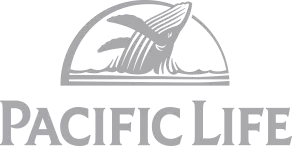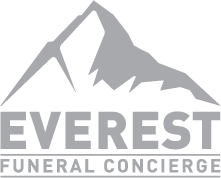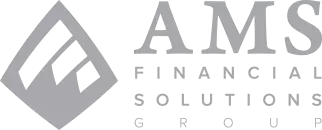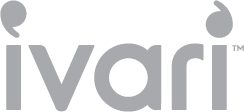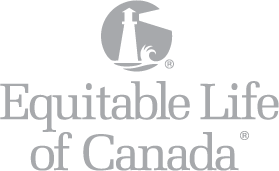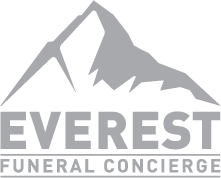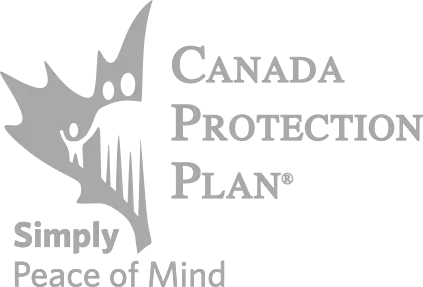 Need help choosing products and services to pursue your financial goals? Our financial professionals are standing by with the in sight and tools you need to put them within reach.