Financial Strategies Services
World Financial Group's independent agents work with you to create a personalized financial strategy designed to guide you from where you are to where you want to be by utilizing:
Financial Needs Analysis
Financial Goal Setting
Strategies to Pursue Your Goals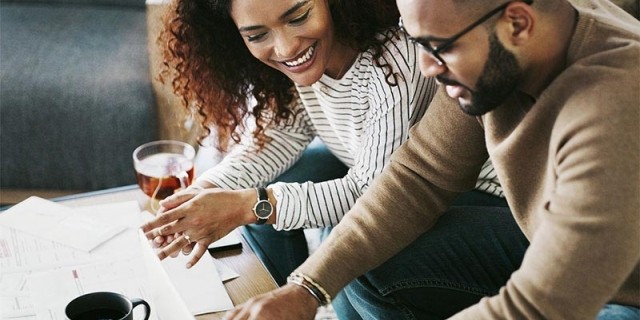 Insurance Solutions
Life's scenarios can vary from person to person, and from family to family. WFG's insurance for groups and individuals can help cover you for a lifetime and help prepare you for when the unexpected happens with:
Life Insurance
Disability Insurance
Long Term Care Insurance (U.S. Only)
Segregated Funds (Canada Only)
Guaranteed Interest Accounts (Canada Only)
Retirement Strategies
The reality is, we're living longer than ever before. WFG and our financial professionals can help prepare you to enjoy your golden years to the fullest with the retirement strategy of your choice, including:
Annuities
Registered Retirement Savings Plans (Canada Only)
Tax-Free Savings Accounts (Canada Only)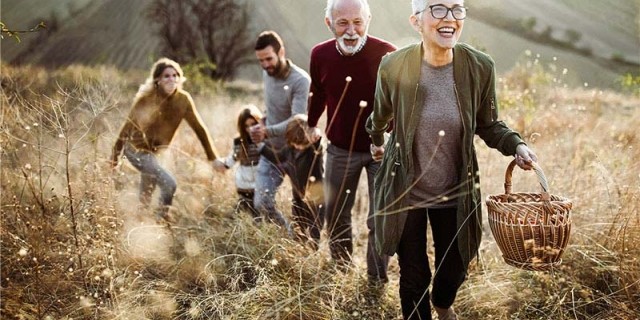 College Funding Plans
Whether preparing to send your first or fifth child to college, we can help you begin saving now with:
Preparing for college (U.S. Only)
Business Strategies
For the small business owner, we provide financial strategies for you, your employees and your business, including:
‍
Insurance Strategies
Retirement Strategies
Executive Compensation (U.S. Only)
Business Continuation Programs (U.S. Only)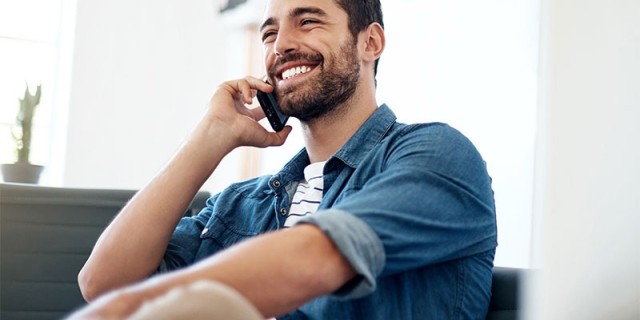 Estate Preservation
We help you keep more of what you've earned. Working with your tax and legal professionals, we'll develop a strategy to help preserve your legacy and avoid it decreasing due to federal and, in the United States, estate taxes utilizing various products:
Charitable Strategies & Trusts (U.S. Only)
Life Insurance Trusts (U.S. Only)
Wealth Replacement Trusts (U.S. Only)
Life Insurance (Canada Only)
Annuities (Canada Only)
Neither World Financial Group Insurance Agency, LLC, its affiliated companies, nor its agents may provide tax or legal advice. Anyone to whom this material is promoted, marketed, or recommended should consult with and rely on their own independent tax and legal professional regardings their particular situation and the concepts presented herein.
WFG's Network of Providers
World Financial Group offers our vast selection of financial strategies and services through relationships with some of the most well-known providers and carriers in the industry. In fact, each provider we partner with must be rated A or higher by industry standards. Here are a few of the quality providers we represent: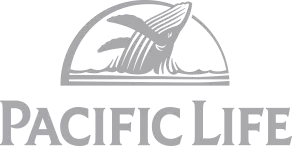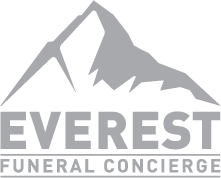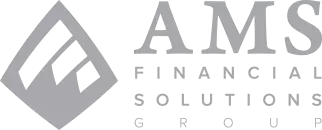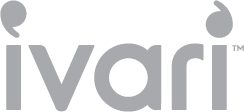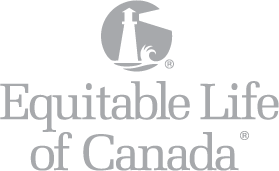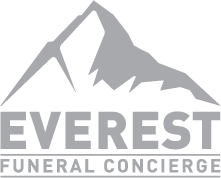 Frequently Asked Questions

Can I take advantage of multiple financial solutions with WFG?
Absolutely! When you contact a local independent agent for the first time, you'll be able to list your needs and goals. For example, you can sign up for life insurance while setting up your long-term retirement strategy. Or you can talk about saving for your child's college fund while learning about business strategies as a small business owner.
How much life insurance do I need?
Determining the right amount of life insurance coverage depends on an individual's circumstances and financial goals. Consider your health, age, and how much income your loved ones would need to maintain their current lifestyle if you were no longer around. Also, keep track of your current savings and other investments, as these will help you decide on a policy.
Can WFG help me with tax planning and preparation?
Unfortunately, we are an insurance company first, and tax planning does not fall under our list of financial services. We can, however, help with estate preservation. Your WFG agent can work alongside your tax and legal professionals to minimize taxes, expenses, and legal issues while maximizing the value of the estate left behind for beneficiaries.
How can I start saving with a limited budget?
Saving money with a limited budget is an achievable goal. Start by setting clear financial goals and creating a budget. Assess your income and expenses to identify how much money you can afford to save regularly. Although saving with a limited budget means you may not see substantial gains immediately. Stay patient and focus on long-term growth. Finally, learn about different options and strategies by contacting a WFG agent.

Need help choosing products and services to pursue your financial goals? Our financial professionals are standing by with the insight and tools you need to put them within reach.