One of the most advantageous benefits of building your business with WFG is the personal and professional development we offer. Even before you're a licensed agent, you work with a trainer, an agent from your team, to learn what it takes to be successful. Our professional training is education focused; experienced entrepreneurs and business mentors are here to help you.

Events, Webinars and Videos to Help You Learn
Our annual convention is already legendary, bringing together more than 25,000 agents and guests from across North America for networking, financial training, and professional development.

We also sponsor webinars throughout the year. These financial training courses are designed to keep you up-to-date on new technology, regulatory changes, and any other information you need. And our online Training Center offers an abundance of educational courses – that are informational and inspirational - to help you succeed in your business.
Start Building Your Business With WFG!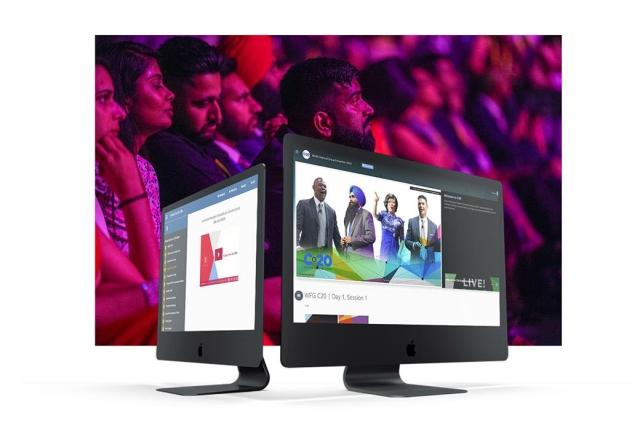 You're always connected to the home office. Whether it's through our agent intranet, field tech support team, newsletters, emails, brochures, or our home office staff, we're here to provide on-the-job training for new and experienced financial professionals.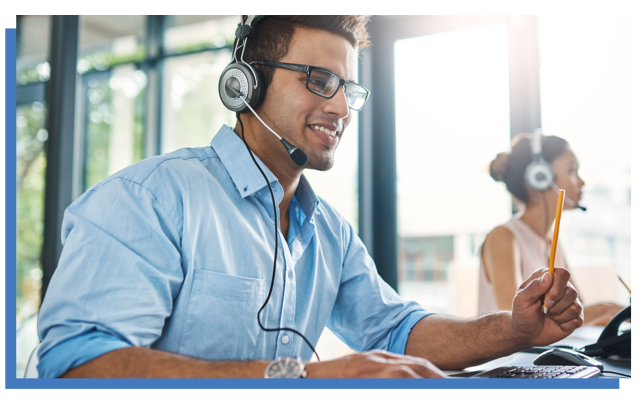 Product Knowledge
The Field Agent Support Team -FAST (in the US) and WFG Sales Desk (in Canada) is your place to go when you're seeking guidance on a sales opportunity. The professionals there will walk you through what you need to know to confidently present the right solution to your clients.
Tech Training
Our Business Productivity Consultants (BPCs) are in the field and available to visit your office and demonstrate to your team how to get the most from the state-of-the-art technology offered by WFG.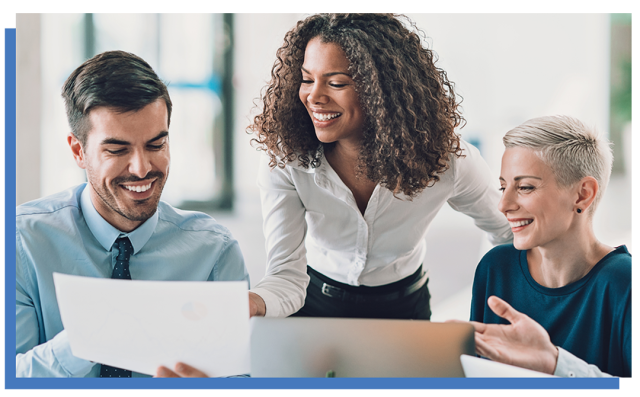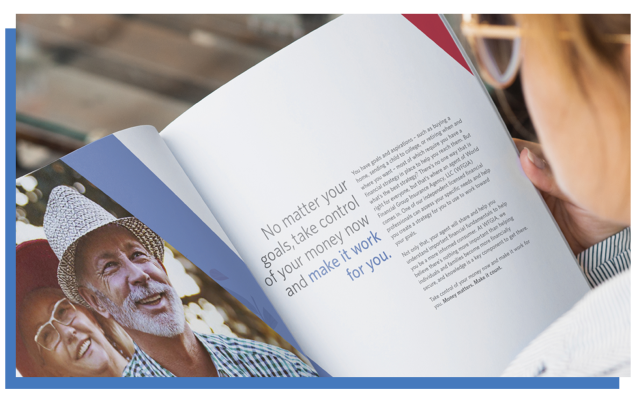 Sales and Marketing Materials
The home office provides you with the WFT training brochures and presentations you'll need to help educate clients and individuals, those who wish to learn more about the solutions provided through WFG, as well as those wanting to know more about the WFG opportunity.
Your Support Team
You also have a fully-staffed Home Office team to help with back-end support, commissions, and a host of other services you may need to ensure your business runs smoothly.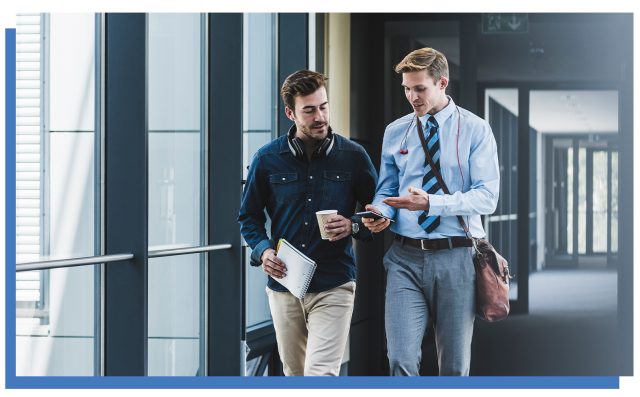 Weekly Newsletters to Keep You Informed
You'll hear from the home office every week through the WFG Weekly that brings WFG news, information and updates to your inbox.

Frequently Asked Questions
Am I required to get my financial license before working with WFG?
Yes. All independent insurance agents associated with World Financial Group must become licensed before becoming a part of the team. At WFG, we want to ensure clients get the support they need when approaching one of our independent agents. Becoming a licensed insurance agent will also give you the peace of mind to tackle any challenge.
What online avenues of financial training are available with WFG?
In addition to training alongside other WFG agents, newcomers can access our online library of past webinars and videos. Online resources aren't just for new agents. These training courses provide updated information on products, technology, and techniques WFG's most experienced agents use.
What is included in the WFG weekly newsletters?
The WFG Weekly is a digital newsletter circulated to all independent agents every week. The WFG Weekly features the latest news and updates communicated through the business. WFG's training agents can use this newsletter for professional development and to get acquainted with the WFG.
Who can I connect with when I have questions about World Financial Group?
World Financial Group provides training for newly licensed agents and long-standing agents as a part of the continuing education courses to maintain their licenses. These courses help agents stay updated on industry trends, regulations, and best practices. WFG agents are encouraged to collaborate for new perspectives and opportunities to grow their networks.



Build Your Business with Us
Ready to own your future? With the help of WFG's training and business model, you can build your own financial services business as you help individuals and families in your community protect their financial future.