Life Insurance Awareness Month
occurs every September, also known as LIAM. An awareness campaign, LIAM was created to help educate consumers on how important life insurance is to them and their families. Keep reading to learn more about how life insurance can secure your future.
Life Insurance:

Protect What Matters Most

Learn about the different types of life insurance and why an up-to-date policy is an important part of a sound financial strategy.
How Much Life Insurance Do You Need?
When it comes to the best type of life insurance for an individual, There is no one-size-fits-all. How much and what type of coverage is needed is based on the individual and his or her:
Age
Health
Income, current financial situation
Number of dependents
Furthermore, the type of life insurance policy that is most suited for an individual will change over time. Major life events like getting married, getting divorced, having children, or changing your income can all influence your life insurance policy.

Based on these considerations, a basic rule of thumb is to have enough life insurance coverage to provide approximately 10 times your annual household income. For example, if the current household income totals $50,000, consider having a total of $500,000 in life insurance protection.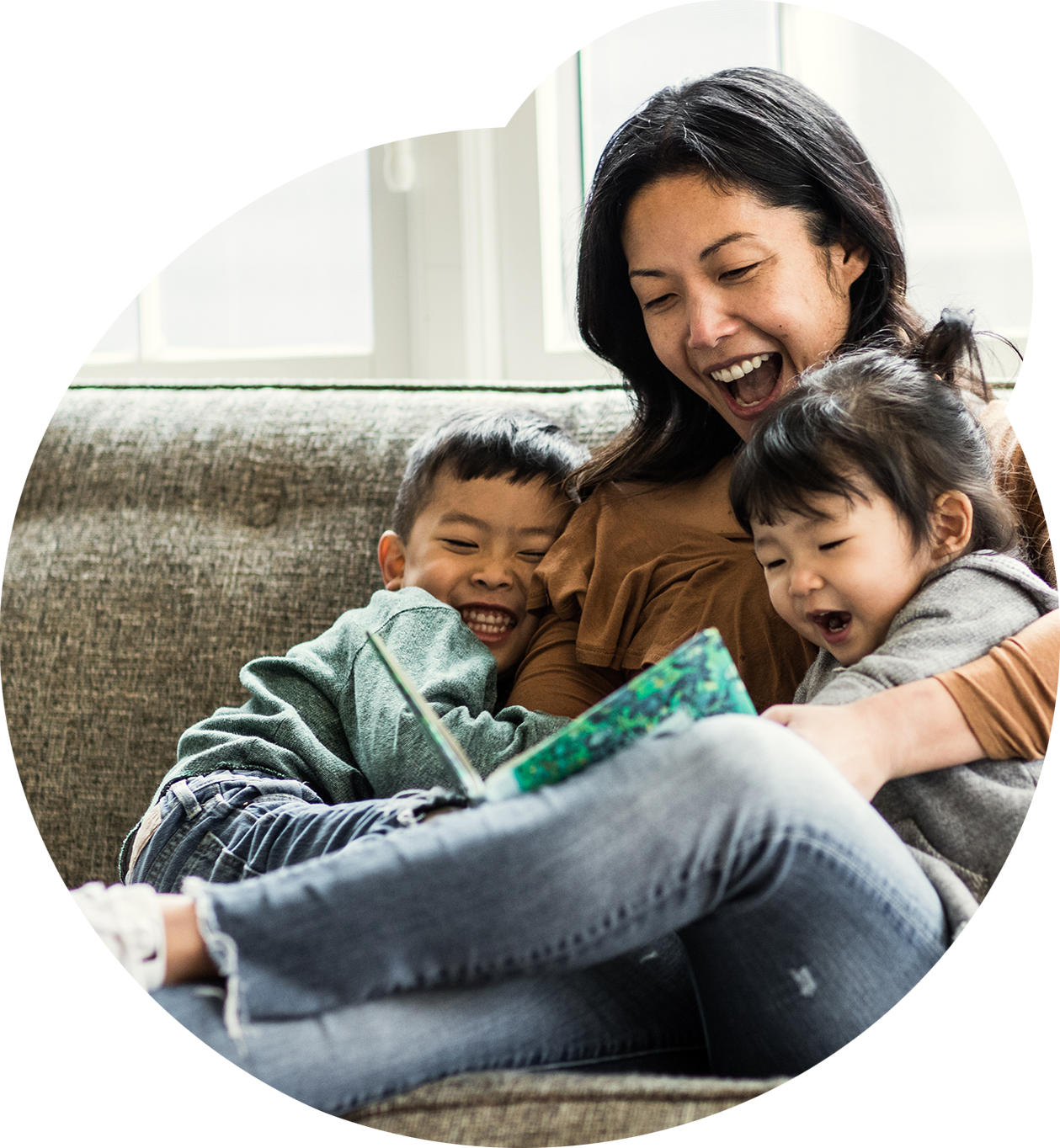 Americans say they personally need life insurance
of American adults own some form of life insurance
Americans say they need
life insurance
Term Life Insurance

Offers an individual life insurance protection for a specified number of years (i.e. term). This type of insurance is usually less expensive than permanent insurance with the same face value, however term insurance does not accumulate cash value.
Whole Life Insurance

Sometimes called permanent life insurance, coverage remains in effect until the policy holder's death as long as the premium payments are made, unless the policy lapses or is surrendered. Most permanent life insurance policies also have some type of savings component that can build cash value over the life of the policy.
Finding the Right Insurance for Your Future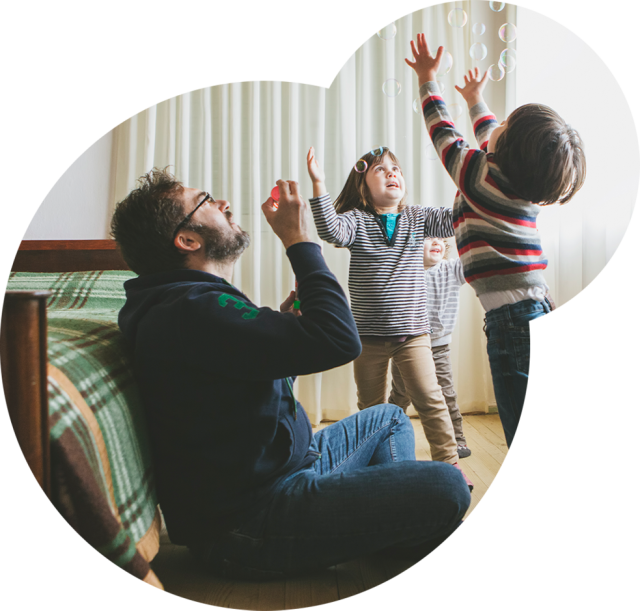 When working with an agent to assess your life insurance needs, consider these questions and answer them honestly:
How much long- and/or short-term debt do you have?
What are your long-term goals?
How much of the insured's income will be needed and for how long (how many years)?
How much do you want to set aside for funeral costs and/or an emergency fund?
What assets do you have that may be able to cover these costs?
Frequently Asked Questions
Why do I need life insurance?
Life insurance can replace your income and ensure that your family's financial needs are met even after you're gone. A policy may be necessary to pay off outstanding debts, such as mortgages, student loans, credit card debts, and medical expenses after passing. A good life insurance policy may also offset childcare expenses and provide for your children's education.
At what age should I apply for life insurance?
Most people benefit from life insurance when they have financial dependents or significant financial obligations. But that doesn't mean you don't need it if you don't have a family. Ideally, applying for life insurance as a young and healthy individual will allow you to lock in a policy while premiums are lower. We encourage you to speak to an insurance agent before you get married, have kids, or buy a home.
How do I compare different life insurance policies?
Deciding on a life insurance policy for the first time can feel overwhelming, but you don't need to do it alone. Our life insurance agents at WFG are here to help. Our licensed insurance agents are well-versed in many aspects of life insurance. They are happy to review the types of life insurance policies and the appropriate coverage amount based on your budget.
Which type of life insurance is best for me?
Term life insurance and whole life insurance each serve a different purpose. Term life insurance provides coverage for a specified term, such as 10, 20, or 30 years and offers higher coverage amounts for a lower premium compared to whole life insurance. Whole life insurance provides lifelong coverage for as long as premiums are paid. Consider your budget, preferred coverage duration, and investment goals before deciding.

We Are Here to Help
Contact a WFG life licensed agent near you.