Life Insurance:

Protect What Matters Most

It's always a good time to learn and educate others about how life insurance is an important part of a sound financial strategy.
How Much Life Insurance Do You Need?
There is no one-size-fits-all when it comes to life insurance. How much and what type of coverage is needed is based on the individual and his or her:
Age
Health
Income, current financial situation
Number of dependents
Plus, as people move through life, their life insurance needs may change based on changes in their personal situation, including getting married or divorced, having children, change in income, etc.

Based on these considerations, a basic rule of thumb is to have enough life insurance coverage to provide approximately 10 times your annual household income. For example, if the current household income totals $50,000, consider having a total of $500,000 in life insurance protection.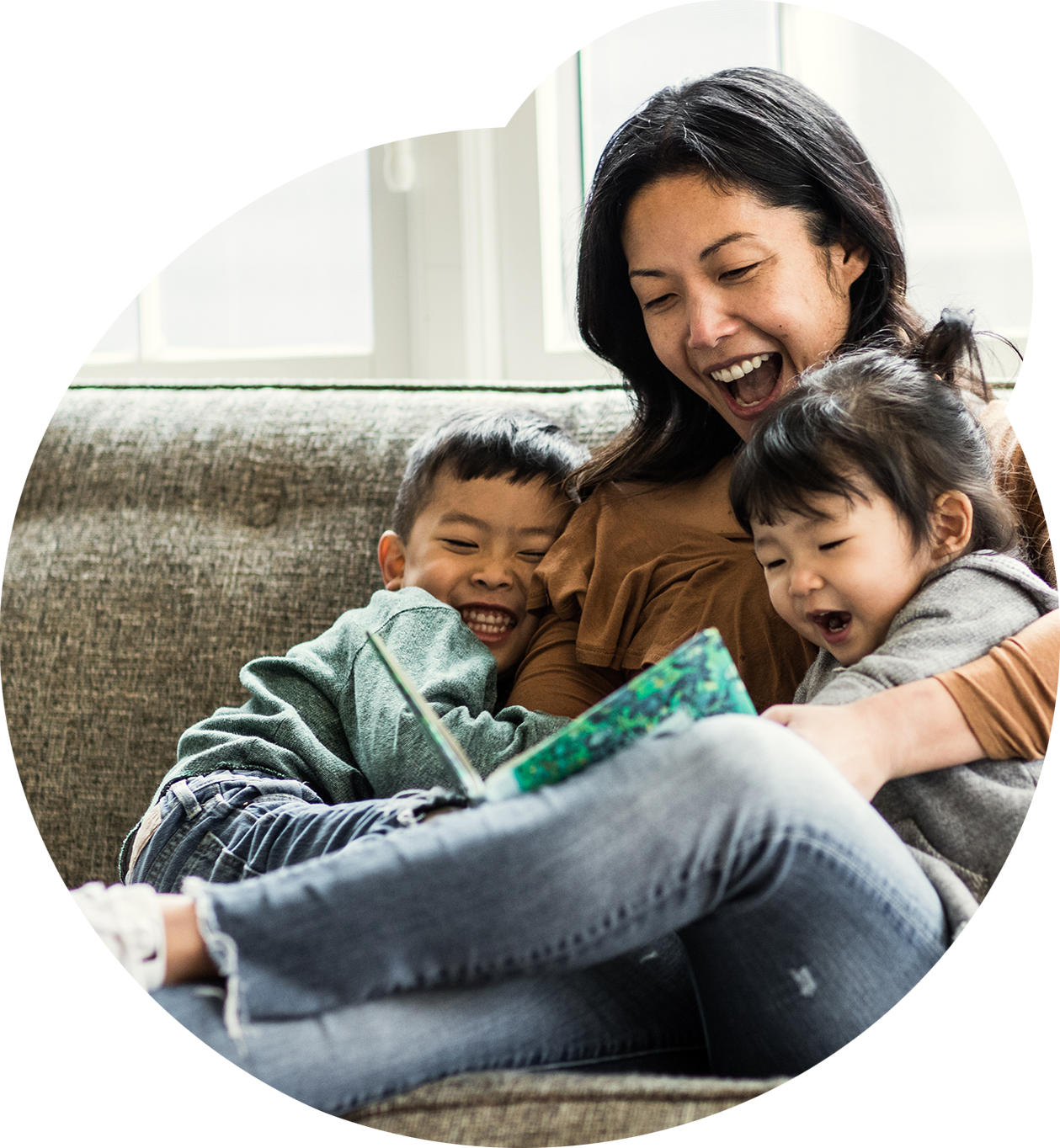 Americans say they personally need life insurance
of American adults own some form of life insurance
Americans say they need 
life insurance
Term Life Insurance

Offers an individual life insurance protection for a specified number of years (i.e. term). This type of insurance is usually less expensive than permanent insurance with the same face value, however term insurance does not accumulate cash value.
Permanent Life Insurance

Coverage remains in effect until the policy holder's death as long as the premium payments are made, unless the policy lapses or is surrendered. Most permanent life insurance policies also have some type of savings component that can build cash value over the life of the policy.
Finding the Right Insurance for Your Future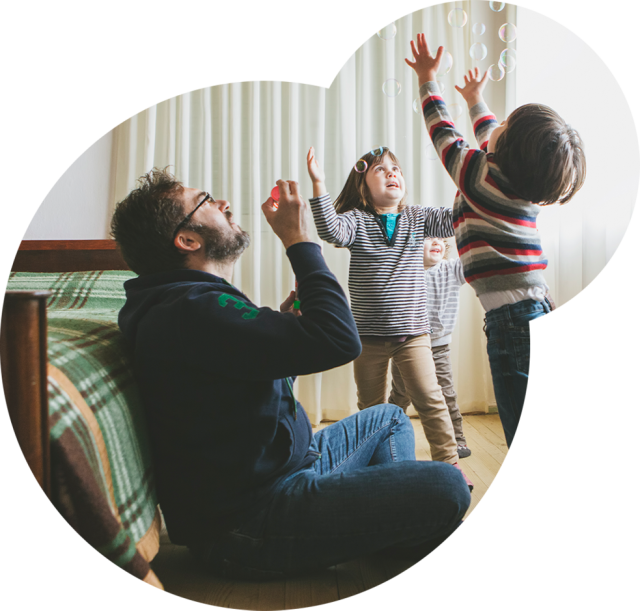 When assessing your life insurance needs consider these questions and answer them honestly:
How much long- and/or short-term debt do you have?
What are your long-term goals?
How much of the insured's income will be needed and for how long (how many years)?
How much do you want to set aside for funeral costs   and/or an emergency fund?
What assets do you have that may be able to cover these costs?

We Are Here to Help
Contact a WFG life licensed agent near you.