Although students may be able to obtain grants, scholarships or other types of financial aid without a proper education savings plan, the cost of post-secondary education can put a strain on a household's savings—partner with an WFG agent to start outlining a plan for higher education costs today.
WFG agents can help based on your and your child's need. Your agents are prepared to show how an educational plan can help support the cost of k-12 private tuition and fees for college.
The cost of education remains a significant financial challenge for many families, and many underestimate the price.1 
 
College tuition has steadily risen over recent years, and the 2022-2023 school year is no exception. The average in-state tuition at a public college is $10,423 and out-of-state is $22,953. Private college tuition is $38,185.1 
 
Based on the average current amount of in-state tuition at a public college of $27,940 with a college cost inflation rate of just 5% per year in 2 years the total amount for a four-year degree will be $132,768.2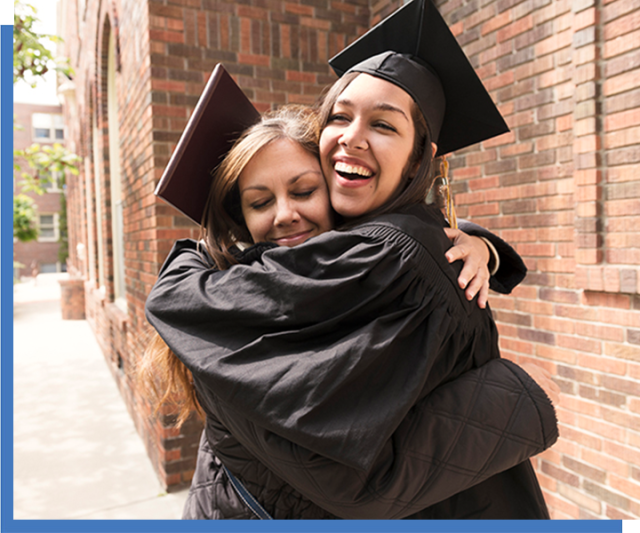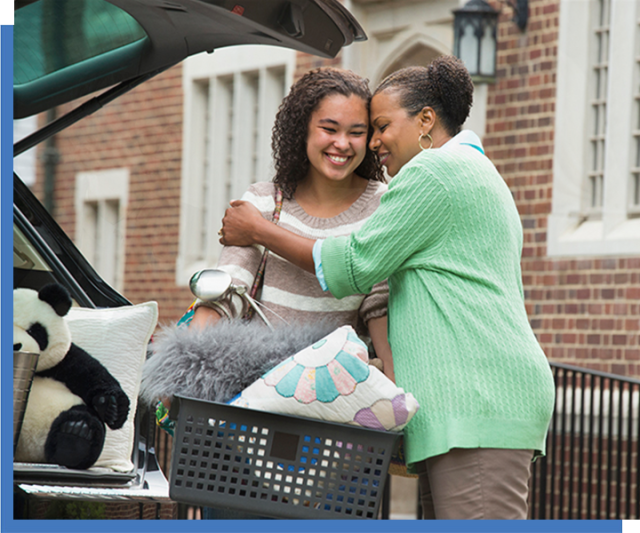 A licensed WFG agent can guide you in building a strategy to save for college that can help relieve you of at least some of the financial burden of paying for your child's education.
 
The education plan may include preparing for college costs to pay for K-12 and other education expenses. Please speak to one of our licensed agents to learn more about your saving options.
Frequently Asked Questions


When should I start saving for my child's education? 
Start saving for your child's education as early as possible. The cost of a college education can be significant, and saving early allows you to take advantage of compound interest over time. If your child is close to entering college and you haven't saved enough, a WFG independent agent can help you explore all available options, including scholarships, grants, and student loans.
How much should I save for education? 
The cost of a college education is quite variable depending on the type of institution your child will attend and the number of years they'll need to complete their degree. When an independent agent from World Financial Group helps estimate the cost, we'll factor in inflation and reassess the plan regularly to accommodate your financial situation, and your child's educational plans.
Can education loans be a substitute for saving? 
While education loans can provide a way to cover college expenses when you don't have enough savings, they are not a one-to-one substitute. Relying solely on loans can lead to a significant debt burden after graduation and put a strain on your financial freedom after college. Furthermore, the interest on education loans can substantially increase the cost of your education overall.
How can I save for education while managing other financial goals? 
Balancing education savings with other financial priorities like raising a child, retirement, and buying a home is a common concern. WFG's independent agents know how to create a budget that considers your income, expenses, and long-term financial goals. With specific financial targets, it's easier to plan out how you'll allocate your spending from month to month. 
 
Need help creating a financial strategy for your education savings? Work with an agent to create an education plan today.