Although students may be able to obtain grants, scholarships or other types of financial aid, without a proper education savings plan, the costs of post-secondary education can put a strain on a household's savings.

 WFG agents can offer a client an individual education plan, based on your and your child's needs, that can help you support the cost for K-12 private schools and/or tuition and fees of college.
The cost of education remains a significant financial challenge for many families, and many underestimate the price.1 
 
College tuition has steadily risen over recent years, and the 2022-2023 school year is no exception. The average in-state tuition at a public college is $10,423 and out-of-state is $22,953. Private college tuition is $38,185.1 
 
Based on the average current amount of in-state tuition at a public college of $27,940 with a college cost inflation rate of just 5% per year in 2 years the total amount for a four-year degree will be $132,768.2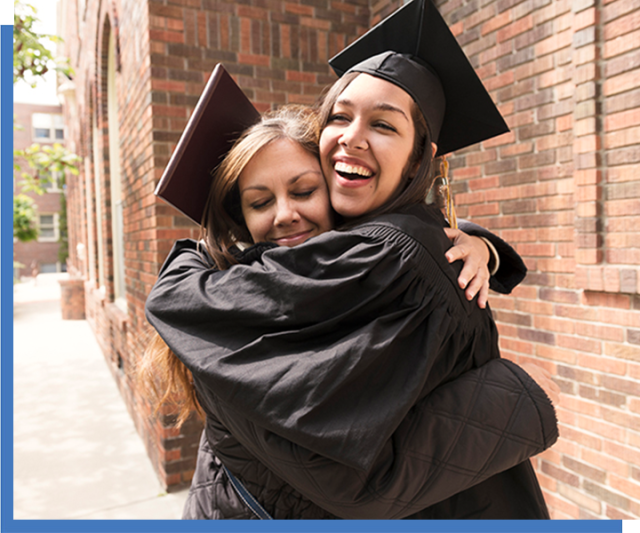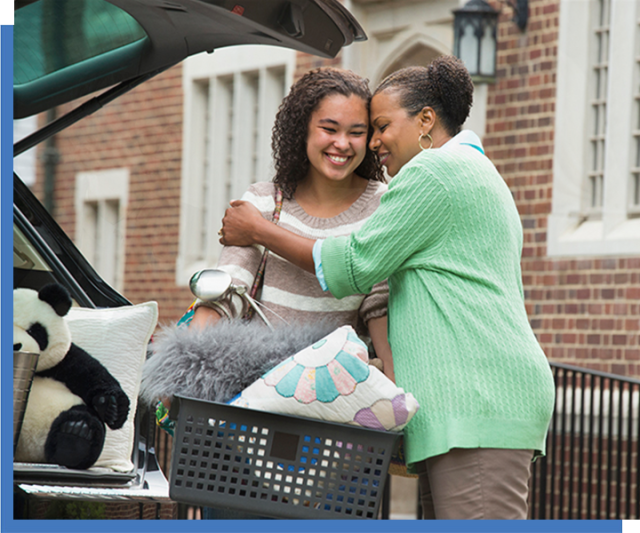 A licensed WFG agent can guide you in building a strategy that can help relieve at least some of the financial burden of paying for your child's education. 
 
The education savings plan for you may include not only preparing for college costs, but also helping you defer costs to pay for K-12 and other education expenses. Speak to one of our licensed agents to learn more about your education savings plan options.
Need help choosing products and services to pursue your financial goals? Our financial professionals are standing by with the insight and tools you need to put them within reach.