World Financial Group agents build their own businesses based on a foundation of helping others grow their financial knowledge. Hear some of our agents' stories in their own words.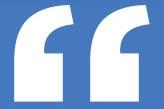 That's the importance of the big events. You go to a big event, and you see all these people. If they can do it, you can do it. That's the power of just being around other people.
— Olivia Sula Wang
Pasadena, CA - Joined in 2011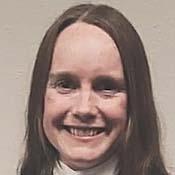 My advice for anyone starting with WFG is to make a decision to show up to everything.
Benalto, Alberta - Joined in 2015
Lina Shuai
Frisco, Texas - Joined in 2002
Tracey Sula-Wang
Pasadena, CA - Joined in 2015

Ready to Own Your Future?
Leveraging our business model, you can build your own financial services business as you help individuals and families in your community protect their financial future.