At WFG, we do more than just provide financial services. We help guide people to a better future.
‍
Since our founding in 2001, every decision has been guided by our mission to help individuals create the life they want to live, while protecting their loved ones and planning their financial legacy. Offering access to a diverse portfolio of insurance, retirement, savings, and wealth-building strategies, our licensed agents across North America help guide individuals from where they are to where they want to be.

We are a proud Transamerica company. As such, we stand on 115+ years of strength and integrity through the Transamerica brand. Pairing our client-first culture with a century-strong reputation of financial excellence, we can assure our clients that we will do only what is right for them, as we lead them toward a lifetime of financial security.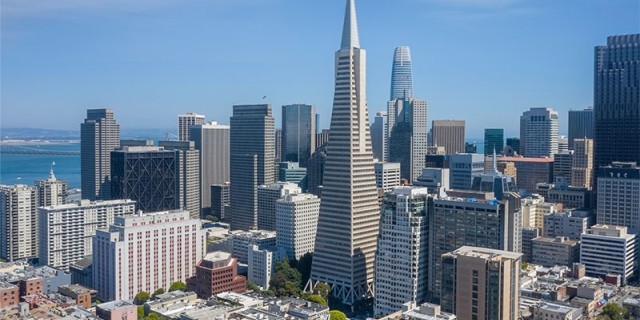 "Helping people make a financial strategy and feel more secure about the future is at the heart of what WFGIA agents do every day. Individuals, families and businesses have more options to help them secure their futures. We are also proud to offer the option of business ownership to a variety of individuals from a wide range of backgrounds."

Seth Miller
Vice President, Managing Director WFG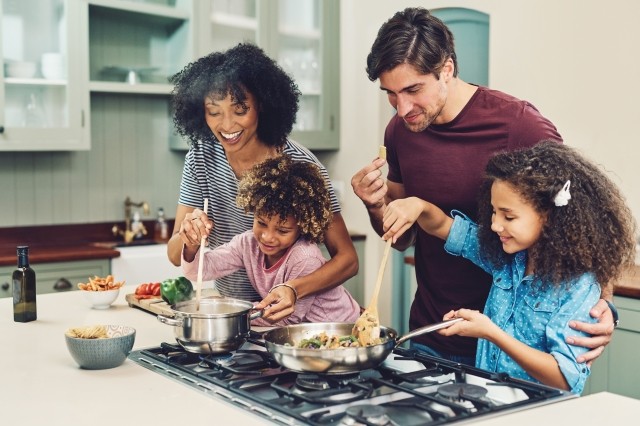 4.6M
Families Helped Since 2001*
WFG business owners have helped more than 4.6 million families prepare for a better financial future.
A
Our Standard for Providers**
We represent some of the most highly rated financial services and insurance providers in the industry, who must have a credit rating of A or higher, to give you the quality product choices you expect.
54,840
Life Licensed Agents as of 2021*
Entrepreneurs across North America are building businesses that address individuals and families' growing need for financial services.
The WFG Leaders
Our leaders believe in creating a culture where everyone can thrive and do their most impactful work. Learn more about their story.
Todd Buchanan
President, World Financial Group
Senior VP, Transamerica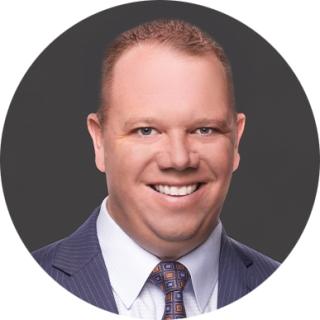 Seth Miller
Vice President, Managing Director, WFG
Head of U.S. Distribution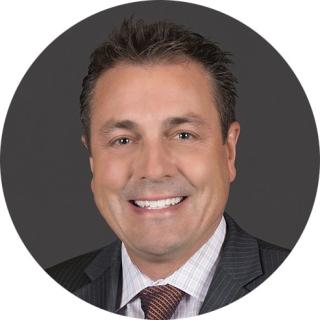 Rick Williams
President, World Financial Group
Insurance Agency of Canada, Inc.
Head of WFG Charitable Trust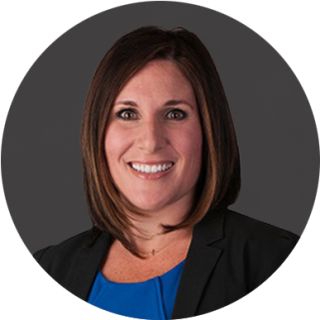 Bethany Rison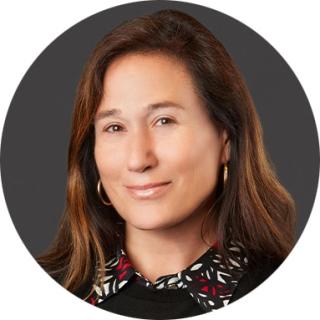 Diana Baldwin Martinez
Head of Channel Marketing
Transamerica Financial Network,
Chief Marketing Officer, WFG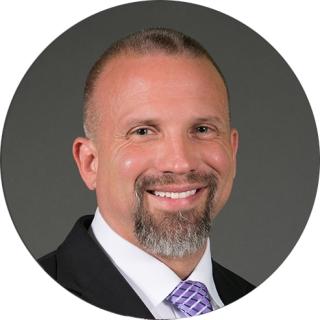 Andrew Schaad
Senior Director, Operations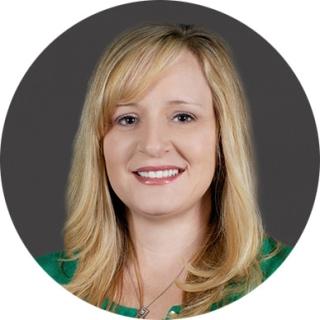 Janice Beauregard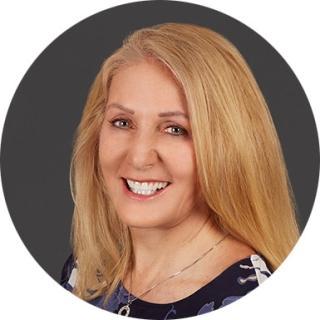 Susan Davies
VP, Field Relations & Supervision
Head of WFG Foundation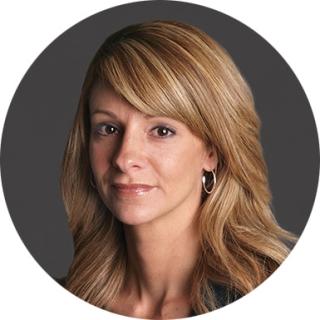 Suzanne Ford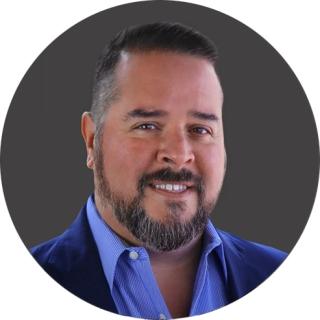 Angelo Ojeda
Managing Director, Distribution & Sales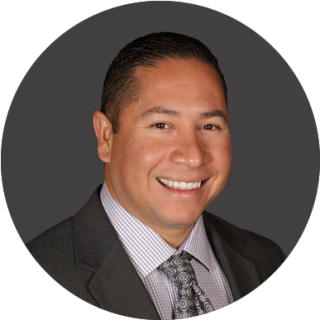 Victor Sanchez
Head of Distribution and Client Solutions
Serving Our Communities
Home means more to us than ever now. That's why we're committed to helping protect the well-being of those in the communities we call home. Learn more about how we're creating connections and delivering hope across North America.


Start Your Journey to Financial Independence
The financial future you plan can begin today. Let's get started.