What to Expect  as an Agent
Interested in becoming a life licensed agent and independent business owner in the financial services industry? It takes hard work and determination to succeed, but WFG has your back every step of the way.

At WFG, an agent's success is our success.
An agent's reputation is our reputation.
Our agents are our central focus.
An Investment in Your Future

A college degree or a background in finance is not required to become a licensed agent with WFG, but it does take:
A Willingness to Learn
Studying and preparation are necessary to join the thousands of agents who pass their licensing exam. Many of our agents earn their license within three to four months, but you set your own timeline – you control the pace! 

During this time, you will learn about the products and services you can offer, and build a foundation of knowledge that you can share with your clients and provide them with fair and sound support in the years to come.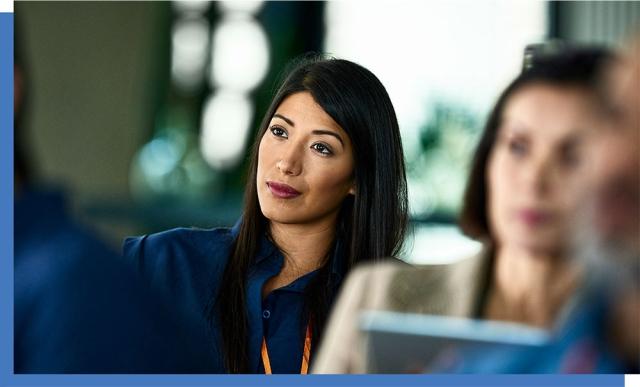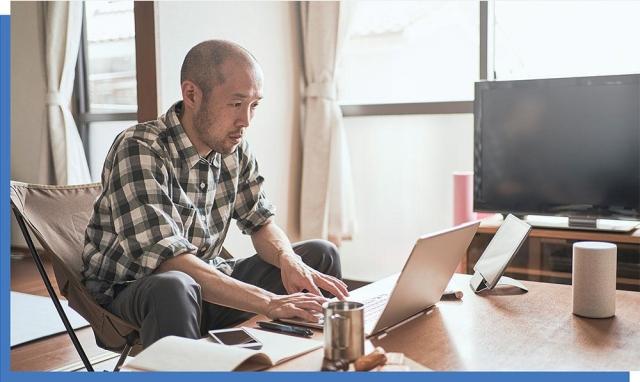 Your Commitment to Build the Business
As most of our agents will tell you, starting and growing any business, but particularly in financial services, isn't always easy, but it is immensely rewarding. No one is expecting overnight success, so go at your own speed and build the business as big as you want it to be. You'll be surrounded by people whose footsteps you can follow.   

You can also start - and keep - your business as a part-time opportunity, or you can go full time. The decision is completely up to you.
Some Out-of-Pocket Expenses
Starting a business does incur some costs, but at WFG we try to keep these expenses as low as possible, especially when compared to others in the industry. Some of the fees that are required when you decide to be a WFG business owner include: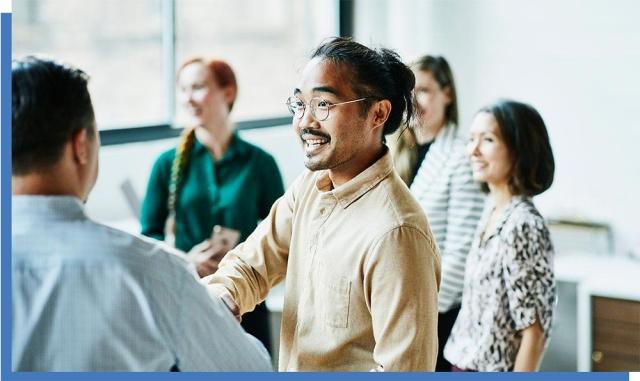 United States Fees
Initial Fee to Associate
$125
Pre-Licensing Education Fee1
$20 - $250 (Costs range based on provider)
Exam Fee2
$100 (approximate cost – varies by state)
E&O Costs for Life Licensed Agents3
$520 Annually
Platform Fee for Licensed Agents4
$15 Monthly
Canada Fees
Initial Fee to Associate
$150 + applicable taxes
Pre-Licensing Education Fee1
$169 + applicable taxes
Exam Fee2
$100 (approximate cost – varies by province)
E&O Costs for Life Licensed Agents3
$420 Annually
Platform Fee for Licensed Agents4
$20 Monthly
1 Becoming  licensed also requires this additional cost, which is paid to the education providers, not WFG. In the United States, we have agreements  with several education providers who will charge from $20 - $250 dollars  for education depending on the type of course. Exam fees are approximately  $100, but can vary by state.
2 The  HLLQP Pre-Licensing Bundle, available through the contracted pre-licensing    provider, costs $169 plus applicable taxes. This bundle, which includes  the Canadian Ethics Course for Life Insurance Agents and Anti-Money Laundering in the Financial Industry, provides all the necessary study  materials to write the provincial exam(s) and become licensed with WFG.  Exam fees are approximately $100, but can vary by province. 
3  All life licensed agents, no matter what insurance agency they are affiliated with, have a regulatory requirement to hold Errors & Omissions insurance. The premiums can be paid quarterly or annually, and are not refundable. In the United States, New York resident agents must obtain and maintain their own E&O insurance.
4 The  Platform Fee is for access to our suite of technology tools that can help  you run your business more efficiently and effectively. The initial charge  is $15 per month in the US, $20 in Canada. This fee increases for individuals who also possess a  securities license, as does the amount of tools offered.
Support  When You Need It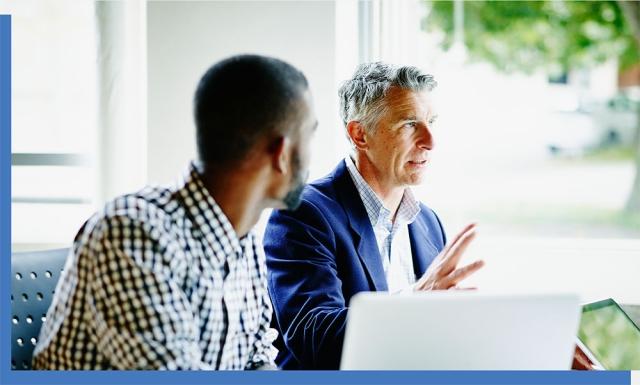 You are not alone. WFG believes in the power of mentorship, and our experienced agents can show you how to be successful here. Seek their advice: They've been in your shoes and know that while there may be challenges, there are huge benefits to being a WFG agent. In turn, you can bolster the hopes and aspirations of each member of your team. Provide support to one another, and together, you can succeed. And remember, you have a team of several hundred U.S. and Canadian home office staff to support you.
Whether or not you decide that WFG is right for you – either as a part-time opportunity to earn income or as a full-time career – meeting with one of our agents offers you the chance to improve your financial literacy as well as the potential freedom and future you envision. Our ultimate goal is for everyone to succeed.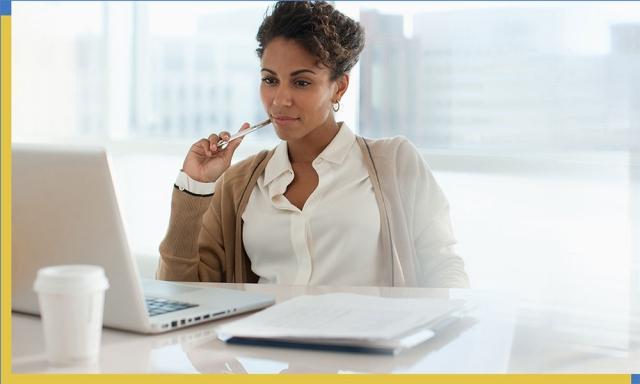 Build Your Business with Us
Ready to own your future? Leveraging our business model, you can build your own financial services business as you help individuals and families in your community protect their financial future.