What to Expect as a Client
When working with a financial professional, you want them to be knowledgeable, trustworthy and looking out for your best interests. You can expect that of a World Financial Group agent, who can work with you on a plan of action that is affordable and tailored to your needs.

What matters to you, matters to your WFG agent.
A better future is their, and our, commitment to you.
WFG agents are knowledgeable, well-rounded financial professionals who offer guidance and strategies that can help you have a better financial future.
 
Agents focus not only on helping you get a better understanding of financial concepts and products but also on creating a strategy to help you get ahead.
 
Our agents are passionate about our business. So in the course of conversations, they may talk to you about the opportunity to become an agent with WFG. If you're not interested in becoming a business owner, please know that all of us at WFG offer a "Thank you!" for becoming a client. We are here to serve you.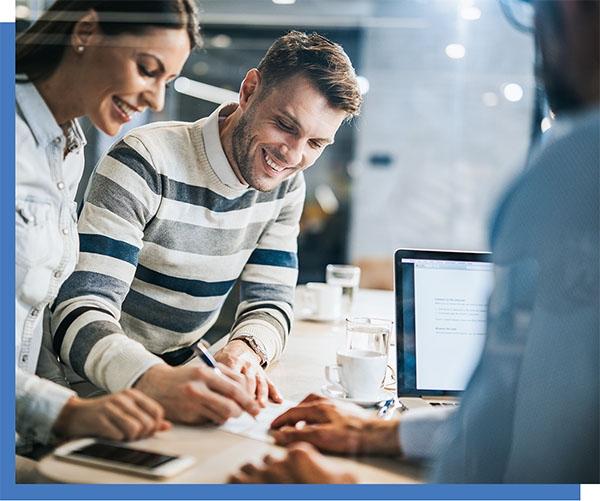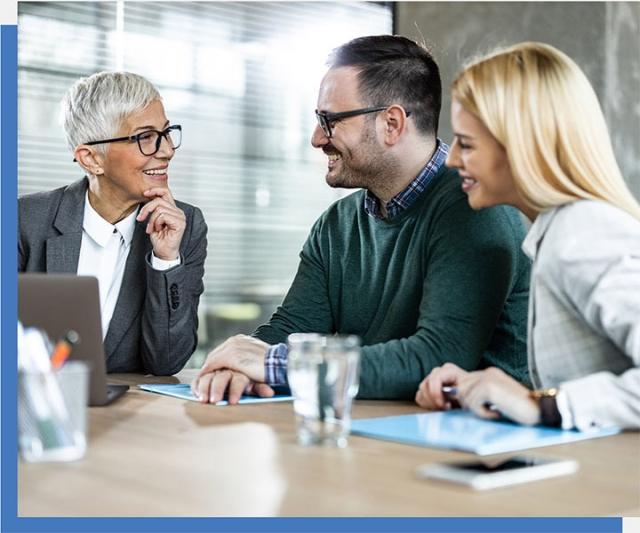 Our agents hold an active insurance license in each state or province in which they conduct business, as required by law, and abide by the rules required by all insurance regulators.
 
Agents can choose from a number of well-known financial service providers to find the product or products suited to your needs. This array of options is one of the many benefits provided by WFG.
 
Our agents work with people from all backgrounds and income levels. The ability to work with a variety of clients is another one of our key assets.
 
Have a question that requires research? Our agents have a myriad of resources including our product providers and the WFG staff at their disposal to ensure that you, the client, get the answer to your question. Our personal attention to your needs is first and foremost!
No matter the interaction you have with a WFG agent, we want it to be a positive and seamless experience that can help transform your future. Want to tell us how we did? We love all feedback so that we can give credit where it's due and bring out the best in our agents.

All of us at WFG thank you for your consideration and your business. Welcome to WFG.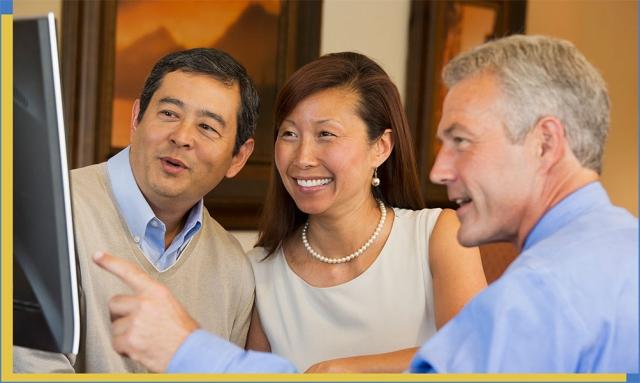 Build Your Business with Us
Ready to own your future? Leveraging our business model, you can build your own financial services business as you help individuals and families in your community protect their financial future.