Is WFG a Legitimate Business?
WFG is a legitimate business and a brand comprised of World Financial Group Insurance Agency (WFGIA), Transamerica Financial Advisors, and World Financial Group Insurance Agency of Canada Inc.  For more than 30 years, WFG has helped educate individuals, families, and businesses from all walks of life to plan for their financial futures. In WFG, more than 70,000 licensed professionals put their customers first and help make a difference in the lives of others.
We know you'll see some people on the internet say we are a scam.  We'd like you to know from us directly that we are a thriving business, making significant changes to the financial well-being of families, individuals, and businesses.    Our field force, each and every day, works to positively impact people's futures.  When there are circumstances that we believe should have been handled differently, we address those and ensure that integrity is maintained.
Our field of independent agents have chosen our platform to build their own independent business.  When doing so, our agents inform their customers about the benefits of life insurance-  how it can protect loved ones,  families and children, impact retirement for couples and individuals, and be a lever in one's financial strategy for the near and distant future.  In doing so, agents make a significant difference in the lives of others so that they can live well today, and that their loved ones can live well if an unforeseen event takes place.  It brings purpose to their day to day.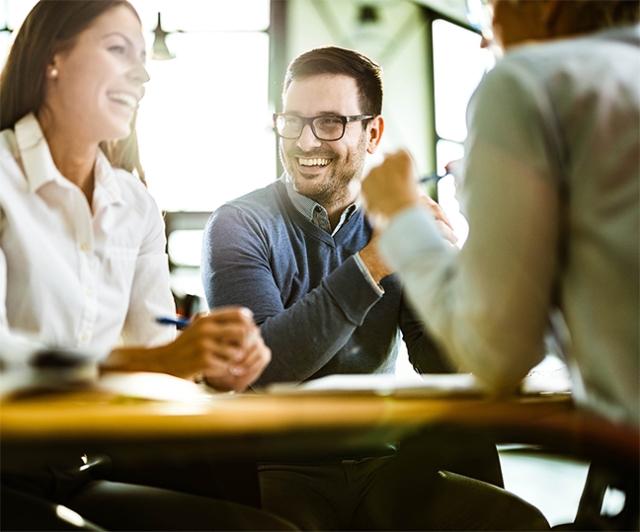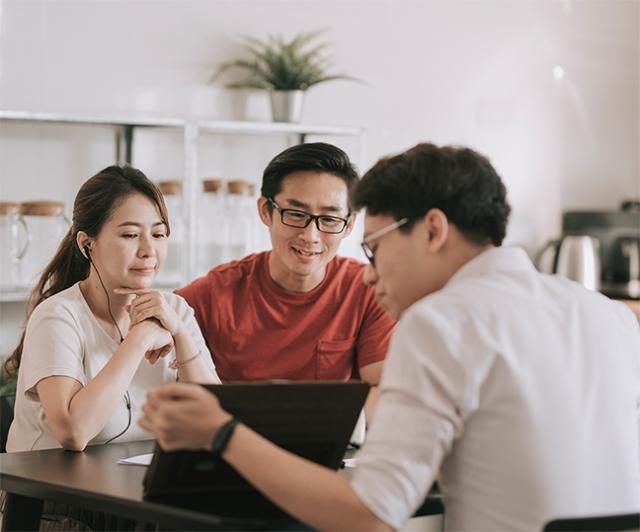 WFG is not a pyramid scheme. People who join WFG do not have to ever buy a policy.   
An agent who recruits a person into the organization does not get paid to do so.  If a person joins WFG and chooses to do nothing (eg not get licensed, not sell anything), the recruiter does not gain or lose anything. 
WFG is not an MLM. When one agent begins to build his or her own business, if they choose to do so, they will recruit to build out their teams.  In doing so, there is compensation related to the sales of their teams.  Agents train other agents. 
As stated above, no agent ever has to buy a product from WFG to join or be successful at WFG.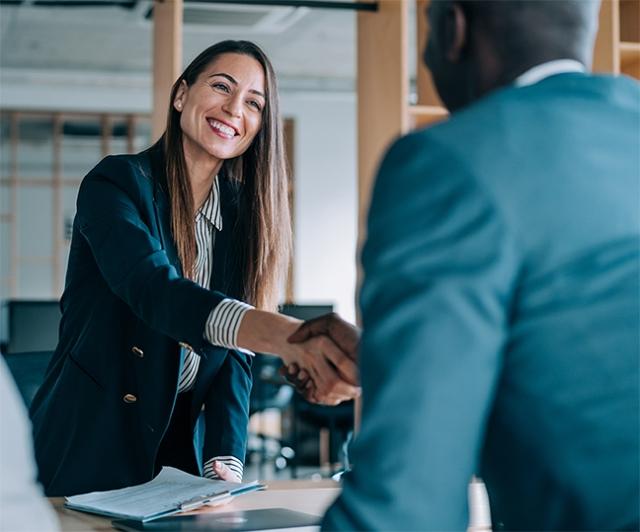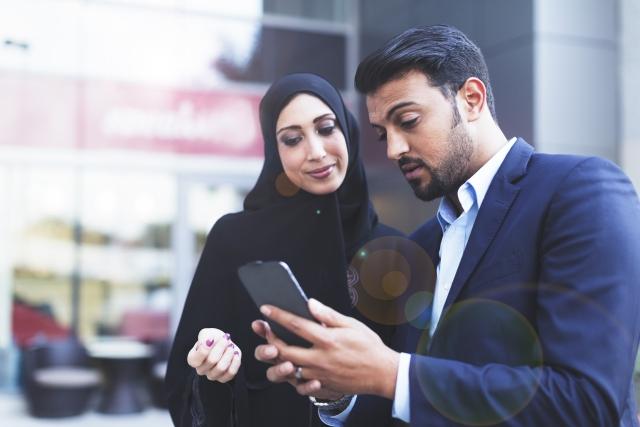 WFG is not a scam. WFG and its field of agents are held to the highest standards of ethical customer care by each state's Department of Insurance or province's  Insurance Council. Each agent is licensed by the state or province where they practice.
What Motivates Our Field of Agents?
WFG agents care.  We care about the people in our lives, who matter to us, including friends and family.  Often, our market is the underserved market.  And as agents come across new clients, they will share their knowledge,  provide the best in service, the power of selection in multiple world-class insurance providers, and directly or indirectly enhance their financial education. 
Our diverse field of agents across North America are united by one value:  that through serving others their customer's future may change for the better dramatically.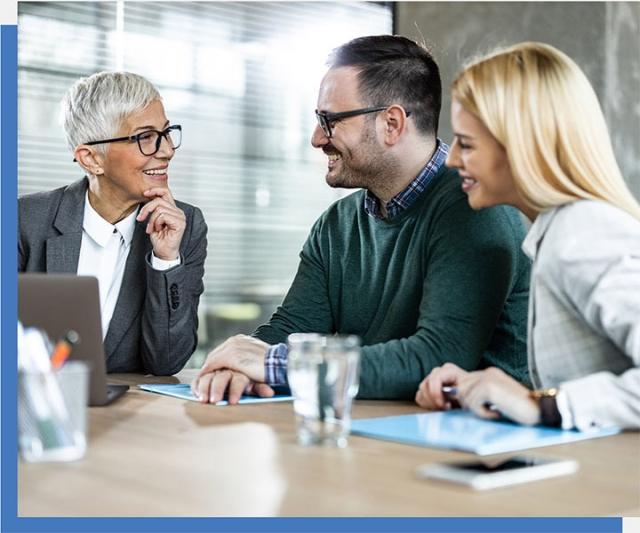 Our 'What to Expect' page outlines what you should experience.  Do all independent agents know when to stop 'selling'?
Our collective goal is to provide an outstanding experience.  If you have feedback that indicates anything otherwise, we'd like to know about it.  Our compliance and supervision teams work hard to ensure that clients of our agents are treated respectfully and with their needs in mind.  Email us at customeradvocate@transamerica.com
Whether you join WFG or not, whether you buy a policy or not, we believe that a person learns about financial products and opportunities to develop financial strategies to make their money work for them.  We believe that we have a big impact on financial literacy.
So even if you say 'no' to an agent, we think in the long run, you'll appreciate at least having had the conversation.
No. 
It costs upfront $125 ($150 CAD).  Click the button below for the full costs.  Nothing to hide here.
What is WFG's History?
Since 1991, WFG agents have served others.  

We serve to let you know about the benefits of life insurance, to protect your family.  

We serve to help you plan financially.  To consider your future, to get out debt, to have freedom of your life.We serve you to know that the business opportunity, if you choose to take it on, can give you a new kind of freedom.  A freedom to enhance your current income, a freedom to understand how learning about money can better position you for the future, and a freedom to know that if you want to do this part-time or full-time, you are independent and you choose your level of success.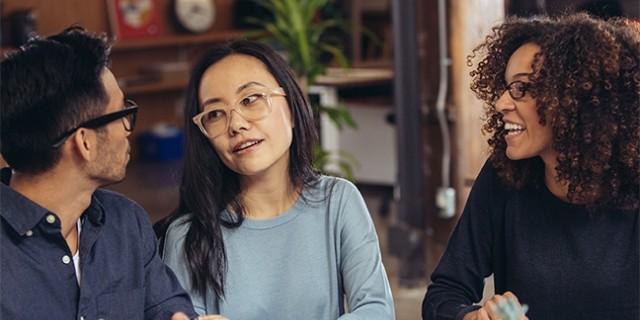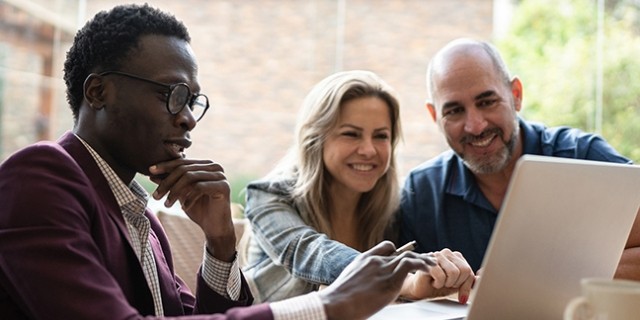 Who Succeeds at WFG?
We are a meritocracy and there are no glass ceilings.  

You earn your levels of success.  Your gender, your ethnicity, the country or even the state you were born in has absolutely no connection to your success.  Your sexual orientation, your marital status, the language you spoke when you were born-  none of these factors play into your success.  You earn promotions based on your own results.  

What matters here is your willingness to learn, follow the rules, put the customer first, and have the drive to make a meaningful difference in the lives of others.  To serve.  

We are diverse.  Agents represent 75+ different spoken languages.
Is WFG a Short-term Opportunity?
We know that what we do today has an impact on generations to come.  

We care so much that frequently even our own families join the business.  In many cases, one person may join the business, to later have the significant other join the business as well.   Or maybe that person never joins, but they are involved from a 'support' standpoint.

Every agent realizes that fundamental to the business, life insurance is protecting the future of families and individuals, in retirement, in living well, or in a sudden death tragedy.  Lives are being protected now and into the future.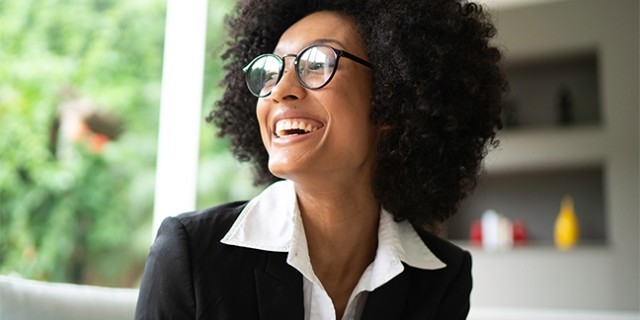 Build Your Business with Us
Ready to own your future? Leveraging our business model, you can build your own financial services business as you help individuals and families in your community protect their financial future.