Brodeur Appointed COO of World Financial Group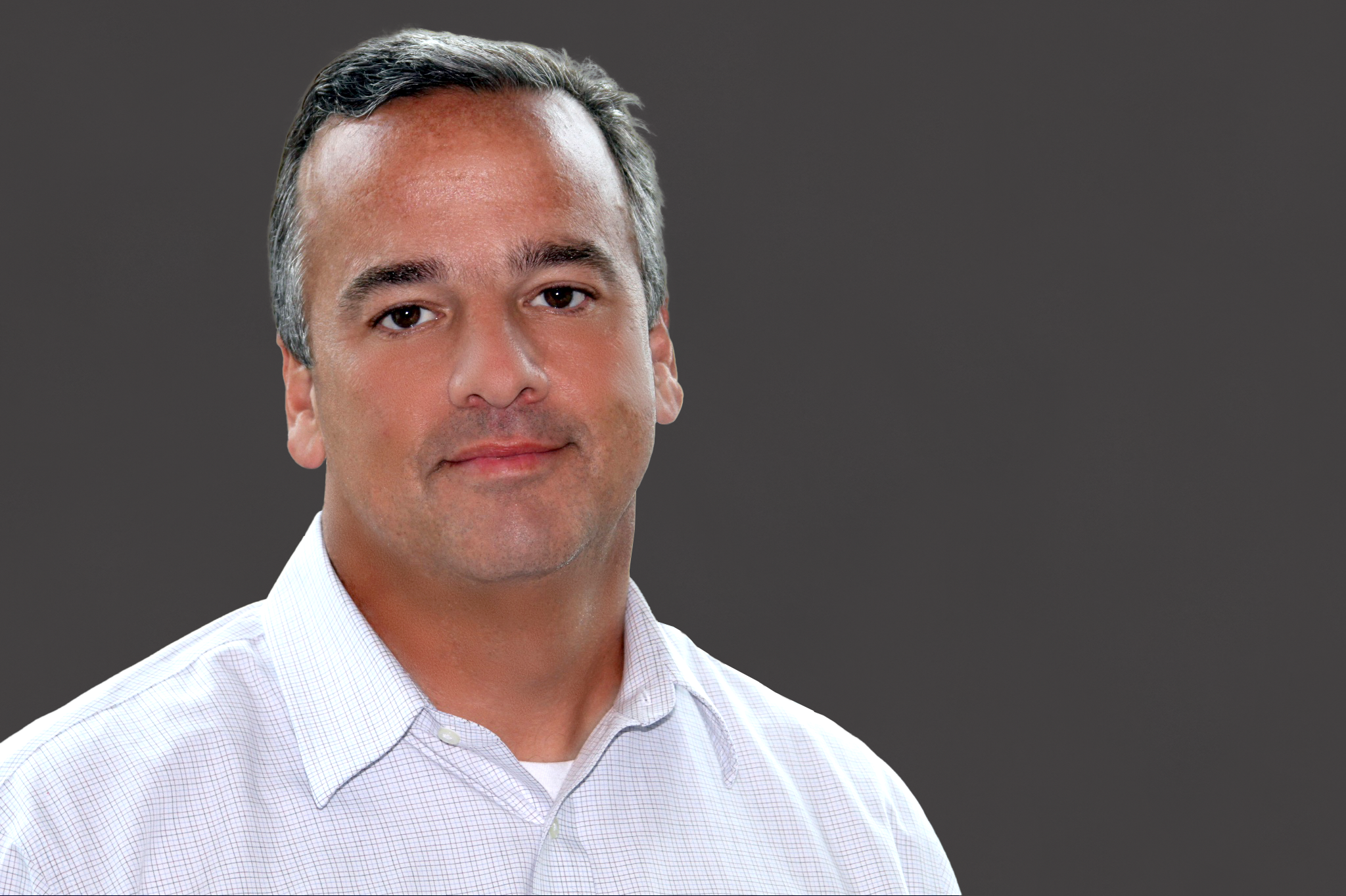 Transamerica announced today that Michael Brodeur will serve as chief operating officer (COO) of World Financial Group Insurance Agency, LLC (WFG) and vice president at Transamerica. As COO, Brodeur will lead all operating activities across WFG. He will report to Todd Buchanan, president of WFG, senior vice president at Transamerica.
"Mike's accomplished portfolio and broad industry knowledge are a perfect fit for the WFG leadership team," said Buchanan. "We have chosen a talented leader whose energy matches WFG's extraordinary growth trajectory. His proven track record in achieving operational excellence at scale and managing effective governance make him the right driver for WFG's ongoing advancement as a leading distribution network."
Brodeur has more than thirty years of expertise and an extensive background in financial services and technology. Most recently he served as both senior vice president, Corebridge Retirement Services (formerly AIG) and president, COO of VALIC Financial Advisors (VFA) at Corebridge Financial, Inc. Throughout his career he has held senior leadership roles overseeing operational architecture, business development, and revenue growth with Broadridge Financial Solutions, M&O Systems, Mass Mutual Financial, Fidelity Investments, and Allmerica Financial.
Brodeur earned his Master of Business Administration, Operations from Bryant College in Smithfield, RI and his bachelor's degree from the College of the Holy Cross in Worcester, MA. 
About Transamerica
With a history that dates back more than 100 years, Transamerica is a leading provider of life insurance, retirement, and investment solutions, serving millions of customers throughout the United States. Transamerica's dedicated professionals focus on helping people live their best lives through saving, investing, and protecting their loved ones. Transamerica is dedicated to building America's leading middle market life insurance and retirement company, providing a broad range of quality individual life insurance policies, workplace supplemental insurance benefits, workplace retirement plans, individual retirement accounts, and investment products including mutual funds, annuities, stable value solutions, as well as investment management services.
In 2022, Transamerica fulfilled its promises to customers, paying more than $46 billion in insurance, retirement, and annuity claims and benefits, including return of annuity premiums paid by the customer. Transamerica's head office is in Baltimore, Maryland, with other major operations in Cedar Rapids, Iowa, and Denver, Colorado. Transamerica is part of the Aegon group of companies. Each Aegon company is solely responsible for its own financial conditions and contractual obligations. Based in the Netherlands, Aegon is an international financial services holding company.
For more information, visit www.transamerica.com.
About World Financial Group (WFG) 
World Financial Group's 70,000 agents are dedicated to helping individuals, families, and businesses achieve financial security through life insurance, retirement, and wealth-building strategies.
In the United States, life insurance and fixed products are offered by independent agents of World Financial Group Insurance Agency, LLC, World Financial Group Insurance Agency of Hawaii, Inc., World Financial Group Insurance Agency of Massachusetts, Inc., in California dba World Financial Insurance Agency, LLC, and/or WFG Insurance Agency of Puerto Rico, Inc. The WFG companies are wholly-owned indirect subsidiaries of Transamerica Corporation.
Residents of California who wish to be independent agents with World Financial Group Insurance Agency, LLC must already have a life license. Individuals who reside in California may become sales representatives with WFG Direct, a direct sales marketing platform offered through World Financial Group, Inc.
Those U.S. agents who are properly licensed may offer securities and investment advisory services through the affiliate broker/dealer, Transamerica Financial Advisors, Inc. (TFA), Member FINRA, MSRB, SIPC and federally Registered Investment Advisor.
To learn more, visit www.WorldFinancialGroup.com.
---
Media inquiries:
Media.Relations@transamerica.com
Erin Yang
(303) 383-5295