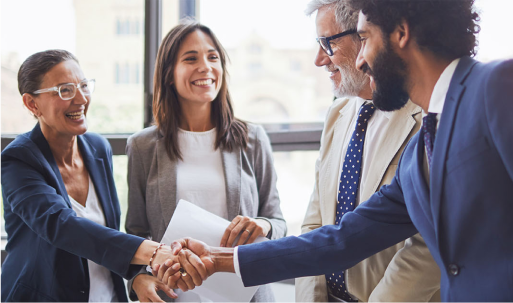 Four Ways to Build Income
We offer one of the industry's most robust compensation plans on a diversified product portfolio. As you advance through our ranks and build your business, you can earn more money while helping more people.
Expansion Income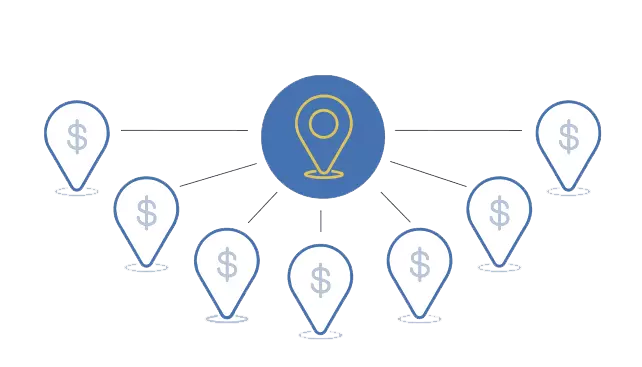 You're free to expand your business anywhere in the US or Canada – the WFG platform supports your efforts and help you support your organization.5
Bonus Income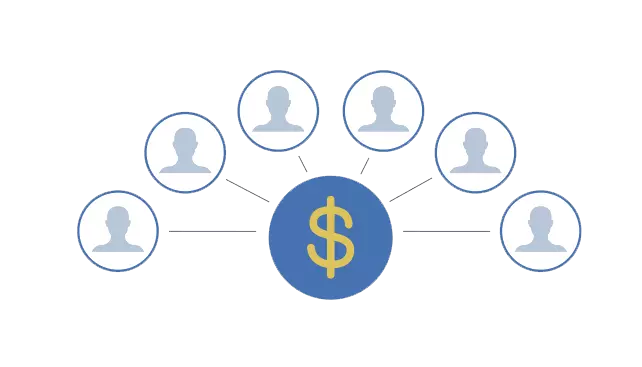 Qualified agents earn bonus income, which grows based on the entire company's production, that can multiply and compound your earning potential.
Personal Income
Earn a commission when you write new business and, as you reach preset levels, your commission percentage increases.
Agency Income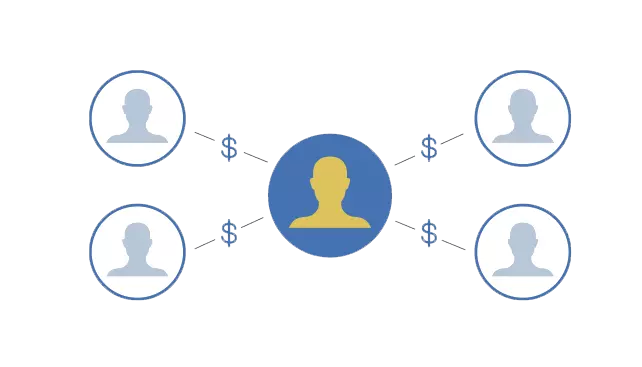 As your business grows, you can build a team by mentoring and developing newly licensed agents. As they write new business, you earn a percentage of their sales through overrides.

Start Part Time and Go Full Time When You're Ready*
There's no need to quit your current job to find out if WFG is right for you. Test the waters part time with little risk, and when you've reached a comfortable income through your business, you can make WFG a full-time opportunity.
Helping People Build Their Financial Futures
WFG agents share financial knowledge, best practices, and strategies for life insurance protection, retirement savings and education planning to help clients build better futures.

WFG associates have access to the training necessary to become a licensed agent as well as the mentoring and support to launch their businesses. We offer state-of-the-art technology, continuing education, business-building guidance, and marketing resources to help you promote, monitor, and grow your business.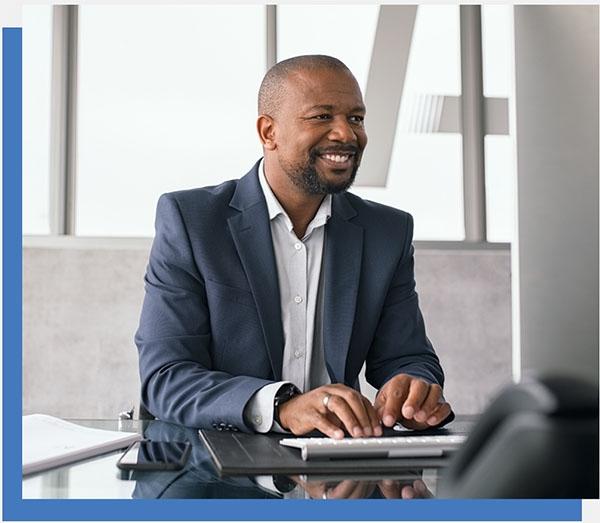 How to build and scale your business is up to you. There's virtually no ceiling on the size your business can be or your earning potential, regardless of your background.

*Residents of California who wish to be independent agents with World Financial InsuranceAgency, LLC must already have a life license. Non-licensed individuals may joinWFG Direct to earn income through the direct selling business while they determine if a career in the insurance industry is right for them.

Start your Journey to Financial Independence
The financial future you plan can begin today. Let's get started.