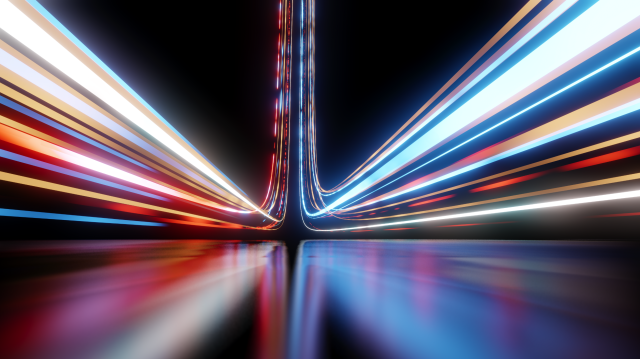 Thank You for Attending Unstoppable 2023
Thank you for joining us at WFG's Unstoppable Women's Conference 2023. This event was a remarkable gathering of agents, veterans, and guests. We hope you found inspiration from all the thought leaders, business innovators, and professionals, including featured speaker Mel Robbins and their messages on marketing, leadership development and positive changes.
Whether you're new to WFG and curious about what it takes to be a successful business woman here, or whether you're a seasoned WFG independent agent, the message is the same: You can achieve your goals. You can set about a plan to build financial resilience, financial knowledge, and work to better protect your financial future.
The possibilities for your business are limitless, and WFG wishes you success in the year ahead. The best part of Unstoppable is you!
AN UNFORGETTABLE EXPERIENCE
Every November, thought leaders, creators, and business innovators gather for a single day of collective inspiration. This annual Women's conference brings together professionals for a summit on entrepreneurship, marketing, and leadership development. Unstoppable will be held on November 11, 2023, beginning at 12 p.m. (ET).
Unstoppable is an inspirational event built to engage, connect, and empower all women to grow in their roles and change their lives. The Unstoppable conference is not just for women; everyone is invited to participate in this free, online, virtual event open to the public.
Unstoppable spotlights diverse and influential women earning success in business, including some of WFG's top women independent agents. These women will speak about the importance of taking chances, developing your leadership skills and sharing insights of what they've learned as they've built their WFG businesses.
There are two tracks options to participate in during the 2023 Unstoppable conference:
Track 1: Early Stage Business Track
Track 2: Expanding Your Business
Change takes courage, rising to the occasion to define your next chapter of progress and beyond! Attending an upcoming leadership event can be a great way to act on that courage- and gain real insights you can bring back to your team. Empower yourself and your team through leadership, personal development and fundamental understanding and learning from these presenters.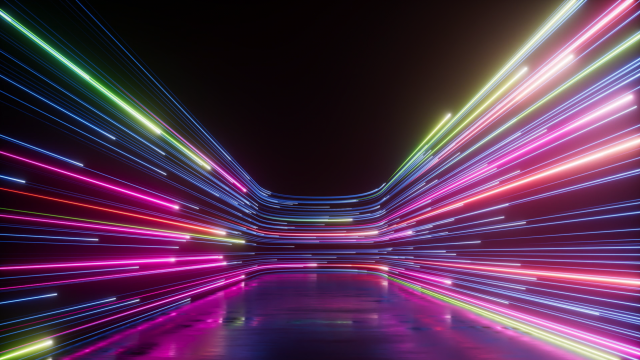 Mel Robbins, the #1 ranked female podcast host in the world and NY Times best-selling author and researcher, has joined the lineup as a keynote speaker for Unstoppable 2023. She is one of the most respected experts in the world on mindset, motivation and behavior change, a Forbes 50 over 50 recipient, Webby Award winner, and she inspires more than 12 million followers online every day.

The Mel Robbins Podcast is syndicated in 194 countries, and her YouTube channel has received over 1 billion video views.

Join us to learn her simple, science-backed tools that have helped her become an Unstoppable, Global force for good.