World Financial Group Insurance Agency
Do You Have an Entrepreneurial Spirit?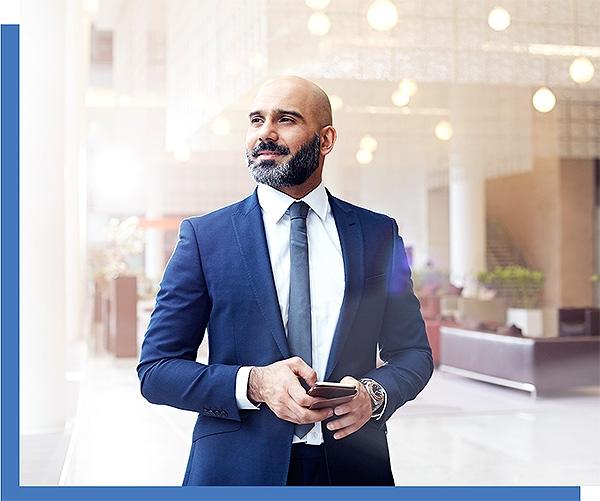 Agents near you are looking to grow their teams.  Contact one today.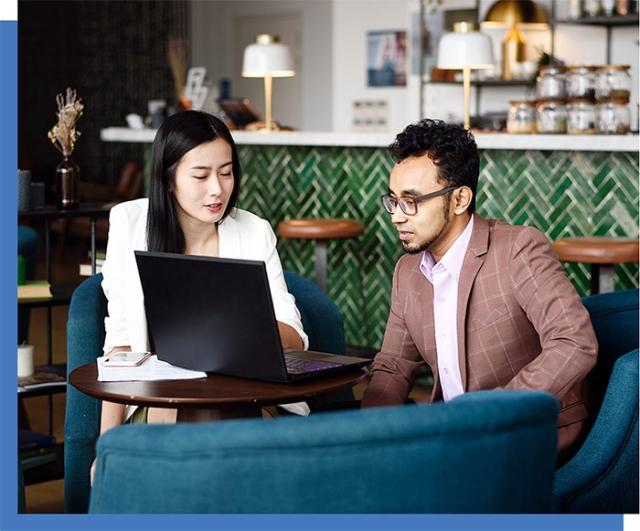 World Financial Group is more than an insurance sales platform.  It is a community of people from all parts of the world who have made it their life's work to become financially literate and help others protect their loved ones.  The WFG Difference is our people:  Both international and interconnected.

Our agents help clients from all walks of life plan for their futures.  WFG agents aid in community financial literacy.   There is a range of A-rated products to meet different needs.    Our agents have many stories of the lives they have impacted.
Your WFG career is up to you.  Be a part-time agent or work full-time. You can even build your own agency with your personal network.  Your entrepreneurial mindset decides how your career grows.  WFG is ready to support you with training, guidance, and comprehensive digital tools.

The WFG community helps each other with advice and mentoring for agents at all levels.  WFG sales leaders, with the home office, provide education and support for new agents with both virtual and in-person events.  Sales agents who work with WFG are independent, but never alone.